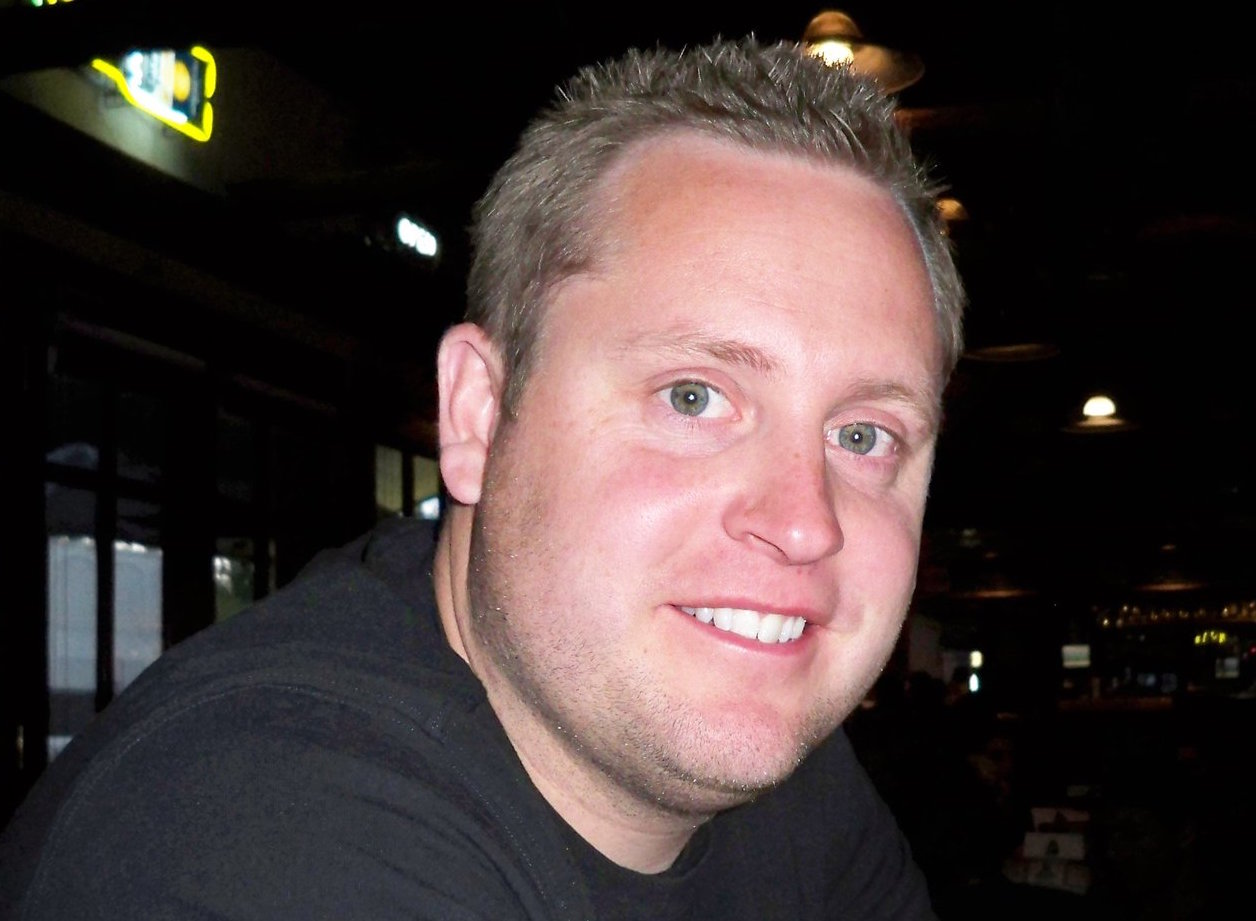 Dave Klein
Founder & Advanced Care Paramedic
Advanced Care Paramedic - EHS Nova Scotia
Clinical Development Paramedic
Certified American Heart Association Instructor - ACLS, PALS, PEARS, BLS
Member of the American Electrophysiology Society
BA - Mount Allison University
Author - 'Cutting Edge ECG Interpretation - The Current Reality' Canadian Paramedicine Magazine
Dave Klein, Lead Instructor, began teaching when he was a Paramedic Education Facilitator at Sunnybrook Centre for Prehospital Medicine in Toronto.
Dave continued his passion for education and traveled around the world attending courses to expand his knowledge.
David has the honour of being the first paramedic to successfully complete a course in Advanced ECG Interpretation through the University of Texas Medical Branch at Galveston.
Offering courses on ECG Interpretation, Current focuses on the role of the prehospital ECG, treatment of Acute Coronary Syndrome, and the importance of in depth clinical assessment. Learners will leave with fundamental knowledge of interpreting cardiac dysrhythmias, identifying cardiac anatomy, and ECG changes consistent with early myocardial injury. Current's method of teaching will get your heart pumping!
Dave is passionate about continuing medical education and about 12 lead interpretation in particular. Dave's EMS podcast, Current ECG, is a free monthly podcast aimed at students, paramedics and other medical professionals who want to deliver a high quality of care. The podcast focuses on 12 lead ECG/EKG interpretation.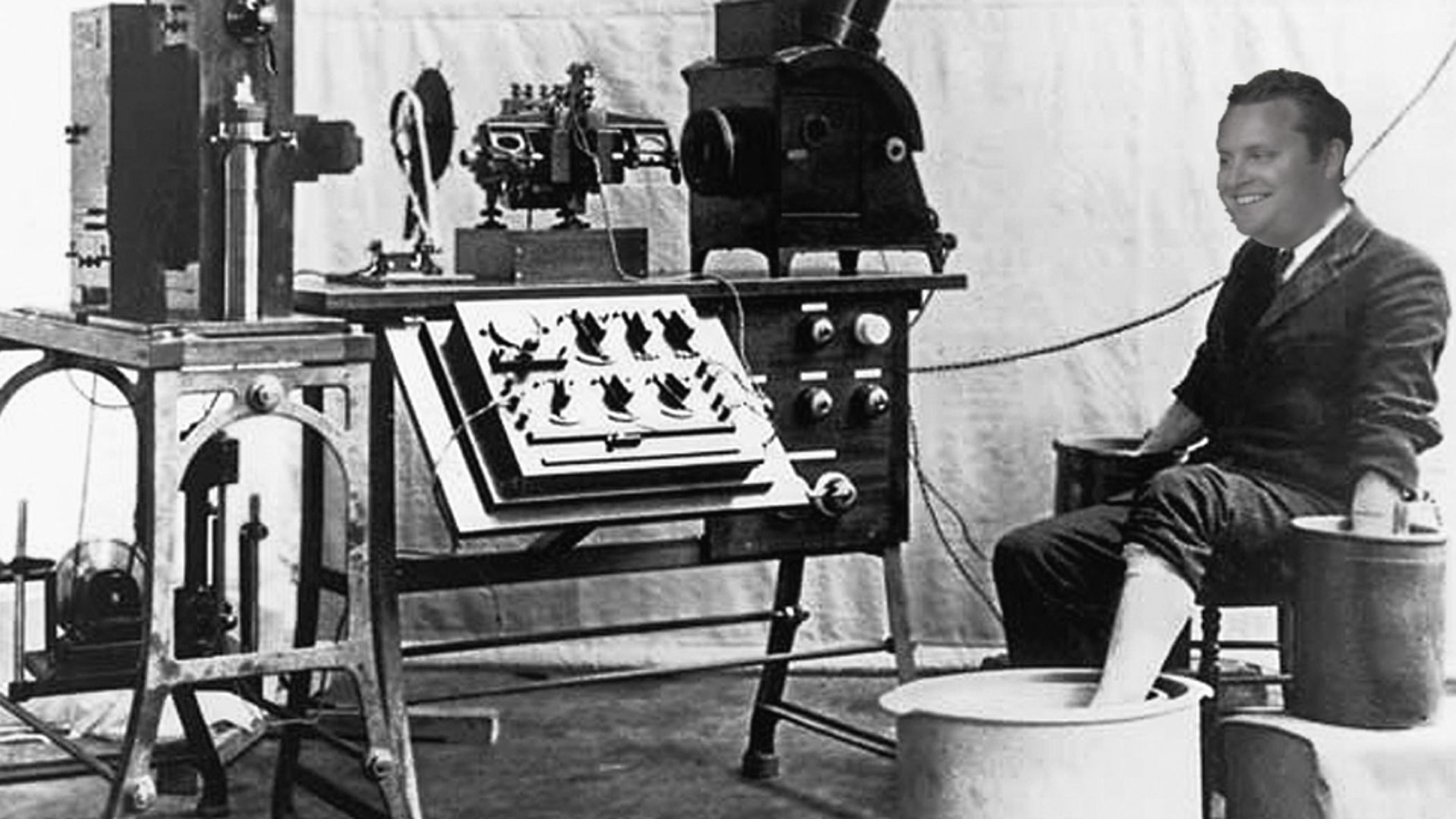 Our Approach
Current will take you on a journey of interpretation through the field of electrocardiography. With over twenty years of paramedicine under their belts, Current has a passionate and animated approach to presenting Electrocardiography.
Klein's energy is not for the faint of heart. He will have you depolarizing right out of your seat and leave you feeling positively charged about ECG education. Klein takes complicated, in-depth topics and translates them into simple matters of the heart which will lead you through a journey.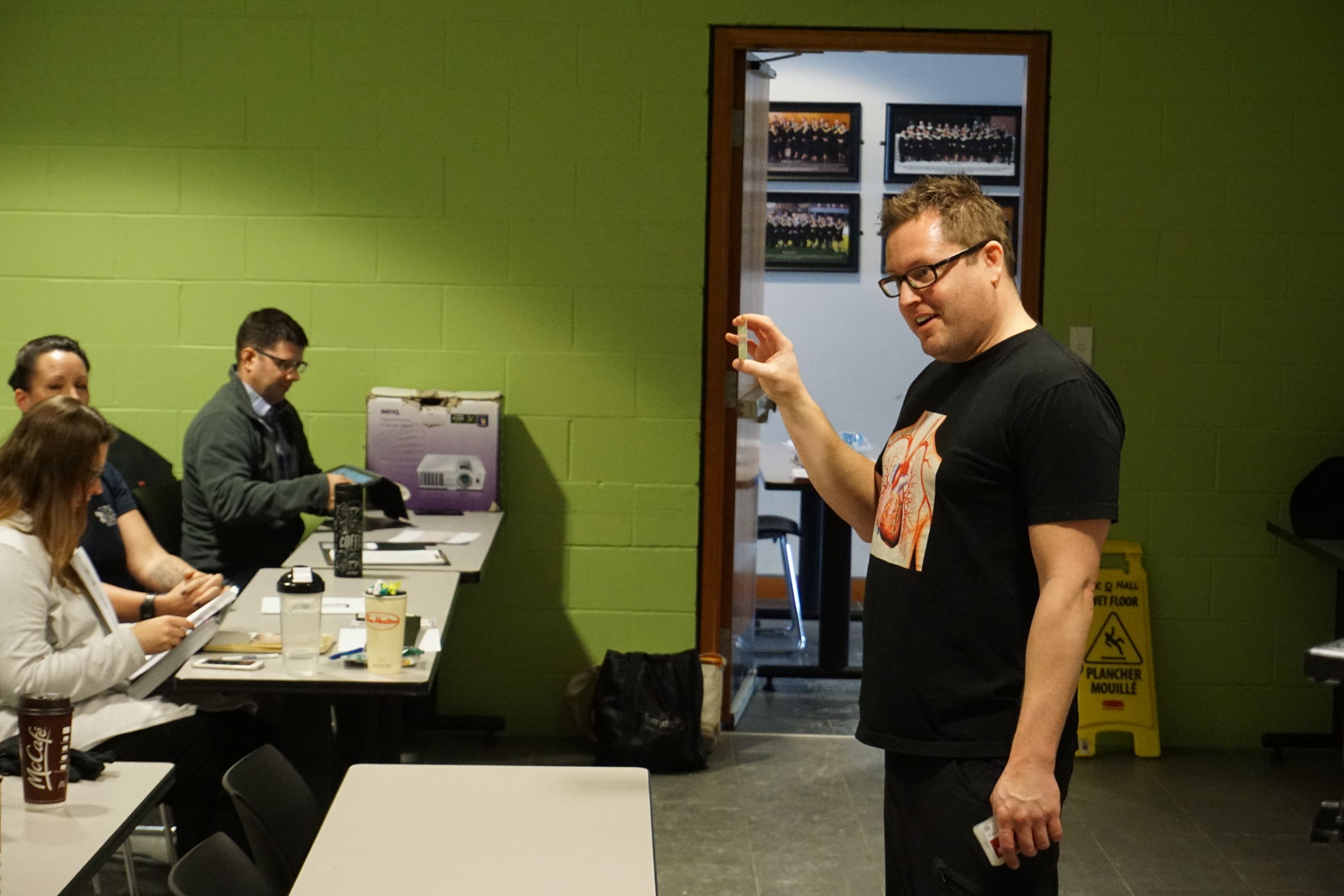 ECG/EKG Interpretation (Part 1)
The role of the prehospital ECG in the treatment of ACS among other pathologies has gained in focus as well as importance over the past decade. As a result paramedic ECG education has evolved to meet this demand. This course will provide the learners with a foundational knowledge essential to interpreting basic and advanced cardiac dysrhythmias by identifying cardiac anatomy and physiology, identifying ECG changes consistent with early STEMI markers and aligning a patient's presentation, history of presenting illness, and ECG in the course of patient care.
Duration: 4 hour in person or virtual classroom workshop.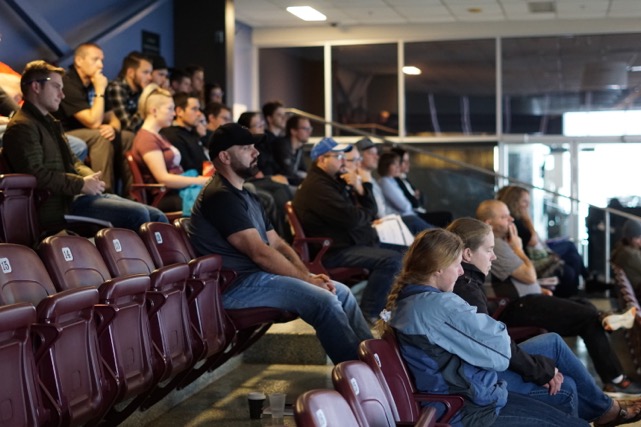 ECG/EKG Interpretation (Part 2)
This course will build upon concepts introduced in ECG Interpretation (Part 1), focusing more on ACS physiology, ST-segment morphology and signs of impending MI. There will also be a focus on STEMI mimics such as pericarditis and hyperkalemia and corresponding assessment strategies to help determine a working diagnosis.
Duration: 4 hour in person or virtual classroom workshop.