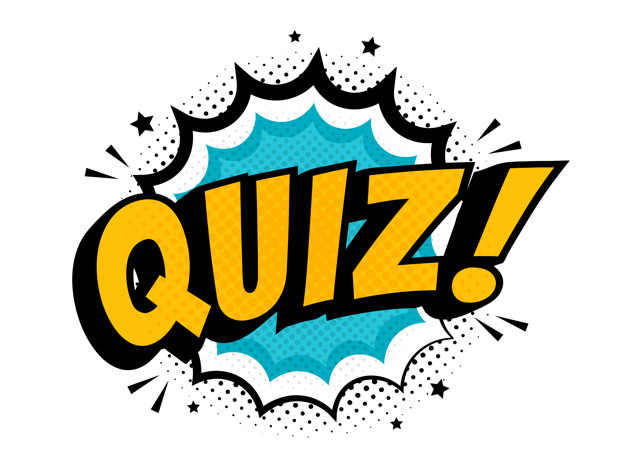 Hey Current ECG Nation! Put your knowledge to the test and bend your brain with the Current ECG quiz!
Challenge yourself to see how much cardiology you really know, and use this quiz to help you prepare for an upcoming exam or more importantly those challenging ACS patients you're treating at 3am when you're tired and hangry. 
If you are an emergency medicine student, or a practicing nurse, paramedic, or physician - this 'Current ECG' next level is for you!
Depolarization beginning is 3...2...1...!