Special bonus episode
we want all of our fellow clinicians and emergency care providers to see!
In this episode Dave talks about COVID-19 and some additional information that clinicians and emergency care providers can use to help them identify and manage some of these patients.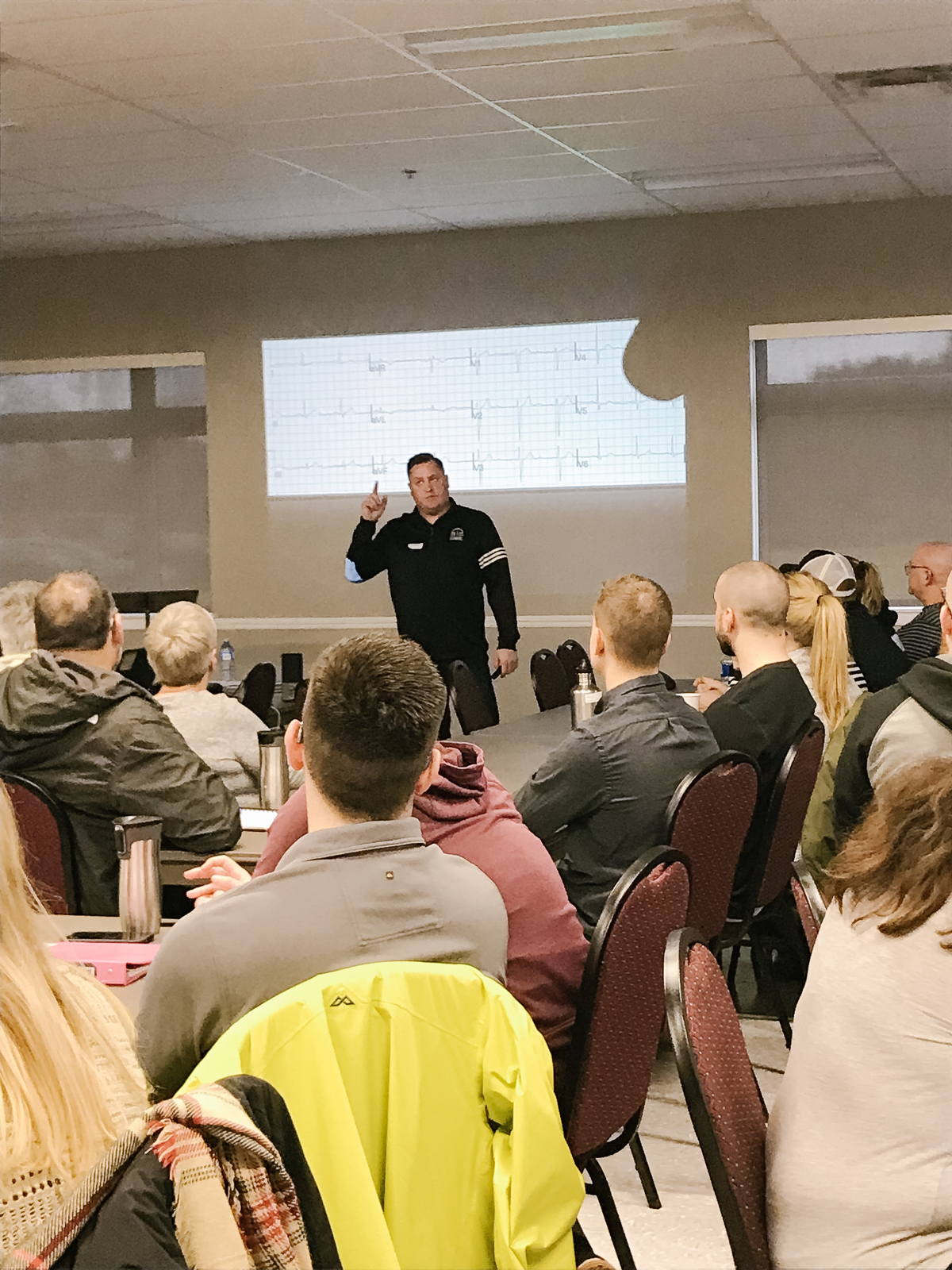 WHO is this for?
STUDENTS who want to breakthrough in Emergency Medicine, learn how to work the trucks in the streets - THIS IS FOR YOU.
SEASONED VETERANS who want to brush up on your skills and stay up to date on the most current ECG information - THIS IS FOR YOU.
You want to advance your ECG Interpretation skills and deliver a higher quality of patient care as a practitioner of Emergency Medicine.
This content has been crafted for students and practicing: Paramedics, Nurses, Physician Assistants, Physicians, Medical Students at all levels and scopes of practice and Emergency Medicine Educators.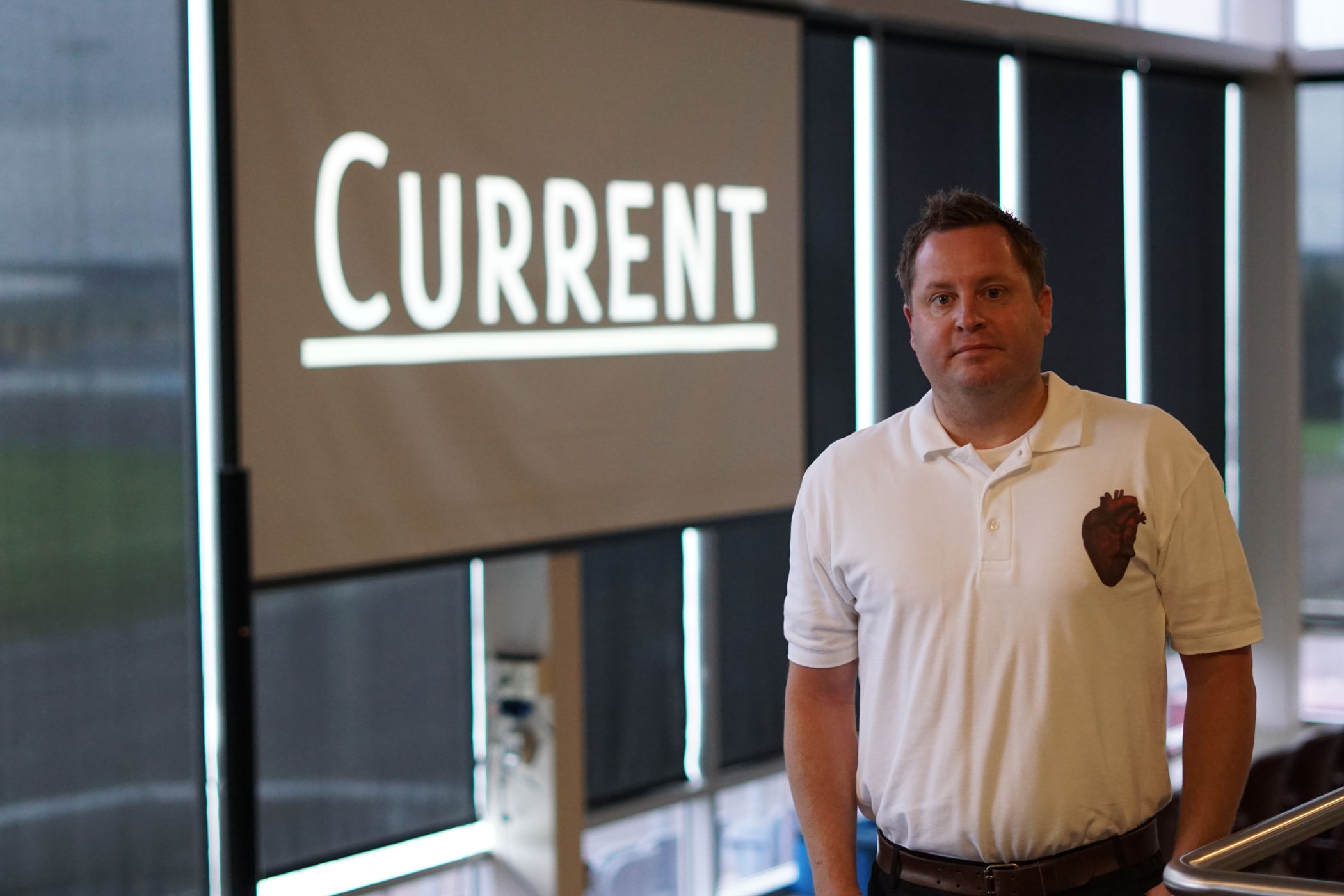 Current ECG's founder David Klein will take you on a journey of interpretation through the field of electrocardiography. 
Klein's energy is not for the faint of heart. He will have you depolarizing right out of your seat and leave you feeling positively charged about ECG education. Klein takes complicated, in-depth topics and translates them into simple matters of the heart which will lead you through a journey.
"You will love this guy. He is so good in the front of the room. Get ready to take your understanding to a whole new level."
DAVID GILES
Paramedic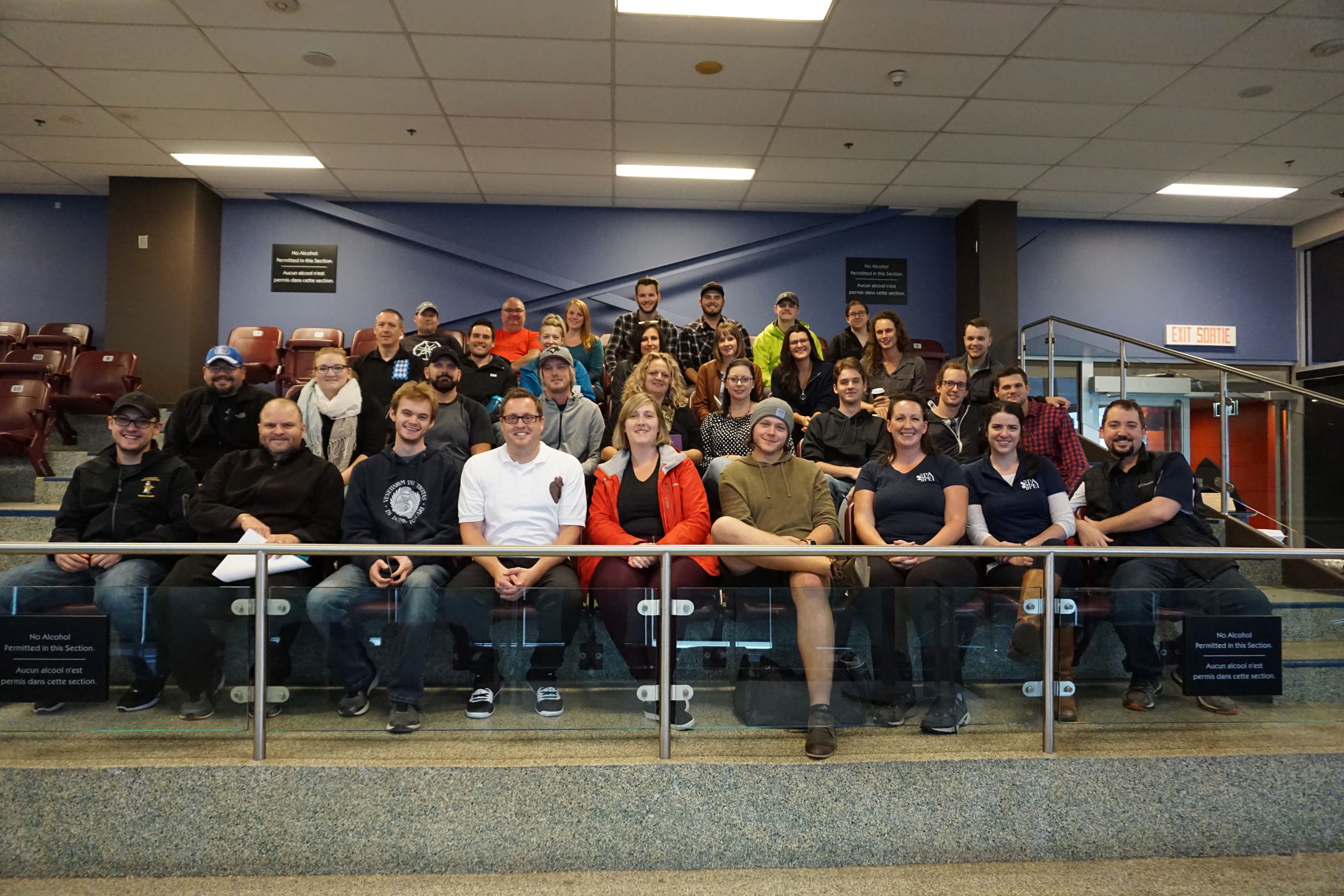 Subscribe to one of our paid plans for full access to our premium content, including our monthly video series AND exclusive pricing in our online store. Our educational content is perfect for paramedics, nurses, students and emergency medicine practitioners in Canada and the US.
Not sure yet? Check out our FREE resources first and then come back and join our #StayCurrent community:
FREE audio podcast - available online and through your favourite podcast provider
YouTube channel -

FREE previews and special announcements

Our

Ask The Expert

article series

eaturing guest writers who are experts in their fields, who will share latest research and knowledge relevant to our #StayCurrent community